How Derma pen work
The Derma pen is an automated micro-needling device with a disposable tip cartridge that is made up of 12 micro-needles, which uses proprietary technology to penetrate vertically into the skin. The stamping action of the Dermapen's vertical tip creates invisible micro-injuries to the skin, while stimulating the skin's natural ability to heal itself and increase the production of new collagen. In doing so, these micro-injuries encourage and harness the body's innate ability to regrow and repair the skin through normal physiological processes and the skin becomes rejuvenated and refreshed.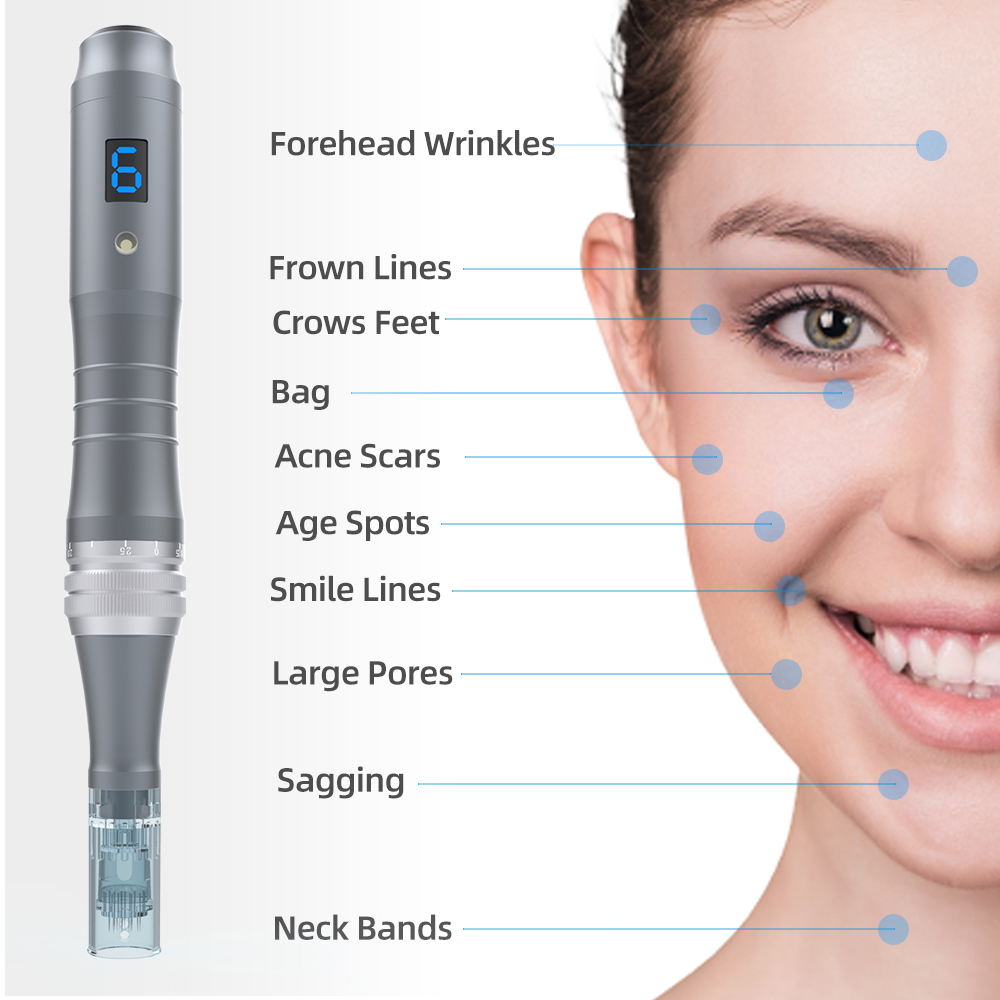 What Derma Pen can do?
1.Minimised epidermal damage

2.Less pain and erythema as high speed with vertical direction
3.More easy to operate at the small or curved areas
4.Adjust micro needle length (0.25~3.0mm)
5.Prevent cross infection, adopt with disposable needles
6. More quickly and efficient than manual Micro-needle
7. treatment of acne scars and healing wounds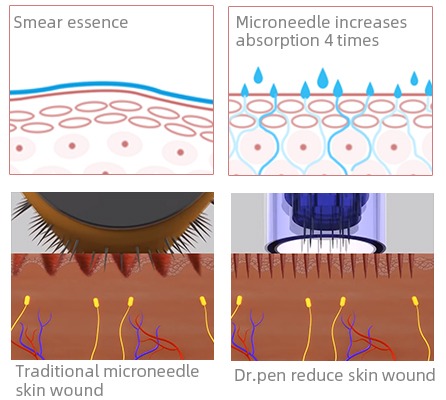 Why Derma Pen is Better?
1.The treatment effect is obvious

2.Short healing time.

3.No permanent damage or injury.

4.No bruising, infection, discoloration or other complications.

5.Extremely high absorption of any active ingredients.
6. Almost all skin types can be treated. thickens the dermis without damaging or removing epidermis.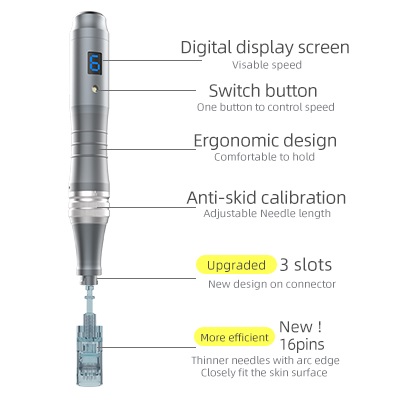 Parameter

Needle material

Nano Wafer /imported medical stainless steel/titanium alloy

Needle length

0.25~2.5mm

Needle number

11/16/24/36/42/Nano R/Nano S

Power supply

Wired cable or Wireless battery


Body material

Aluminium Alloy

Speed

6 Levels.


Size

143*22.5(mm)

N.W

75g

Packing size

175*125*56(mm)

G.W

315g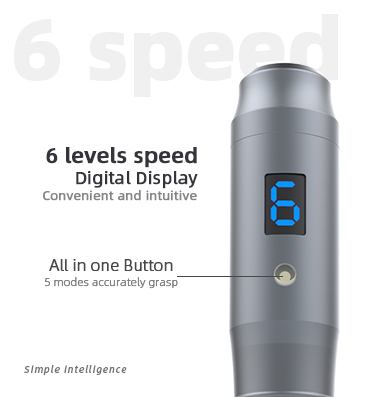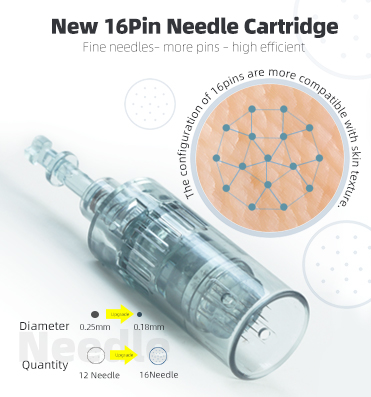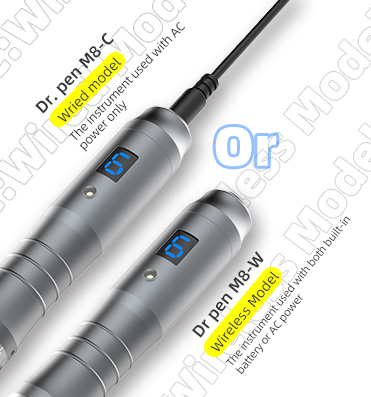 For the inquiry of needle cartridges for Dr. Pen M8, please click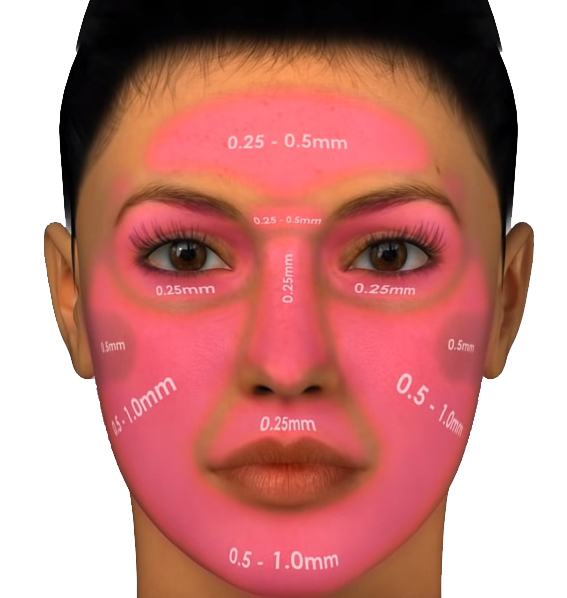 Different parts require

Different needle lengths
Dr.pen® Drema pen has the ability to adjust the needle length to meet different customer requirements.

Compared with the traditional microneedle roller, Dr.pen® avoids unnecessary waste caused by frequent equipment replacement and greatly reduces the possibility of infection.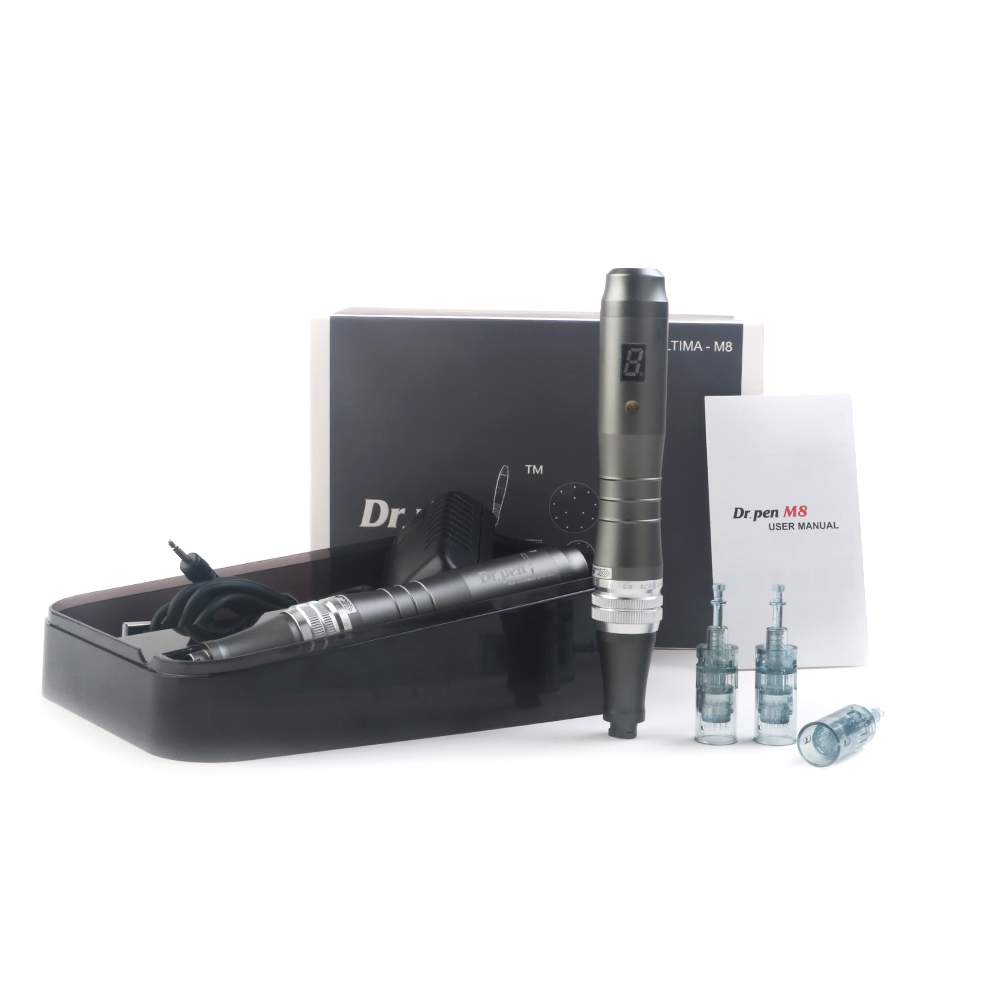 Product list box

Dr.pen®

① Drema Pen*1pcs

② Adapter*1pcs

③ Cable*1pcs

④ Cover*1pcs

⑤ Cartridges*2 pcs

⑥ Tray*1pcs

⑦ Manual*1pcs



More models
(if you have requirements for the below models, please mention the model No. in the comment, thanks)