Cymen Soothing Gel is one of the skin care products. It could be used after , IPL machine acne treatment, dermatology co2 laser acne treatment, etc.
The breeding of acne is currently induced by anaerobic bacteria, among which propionibacterium acnes is the main bacterium causing acne, which can cause skin inflammation and explosive infections. Many people especially those with oily skin, are troubled by acne, which seriously affects daily life and social activities. Therefore, it is very important to find an efficient, less irritating, and safe method to treat acne.
Cymen Soothing Gel reduces inflammation by clear away the dirt and superfluous grease in pores by the core ingredients of Cymen-5 and Asiatcoside. Breakouts will be cleared and new acne will be prevented to form, which ultimately restores skin's texture and tone.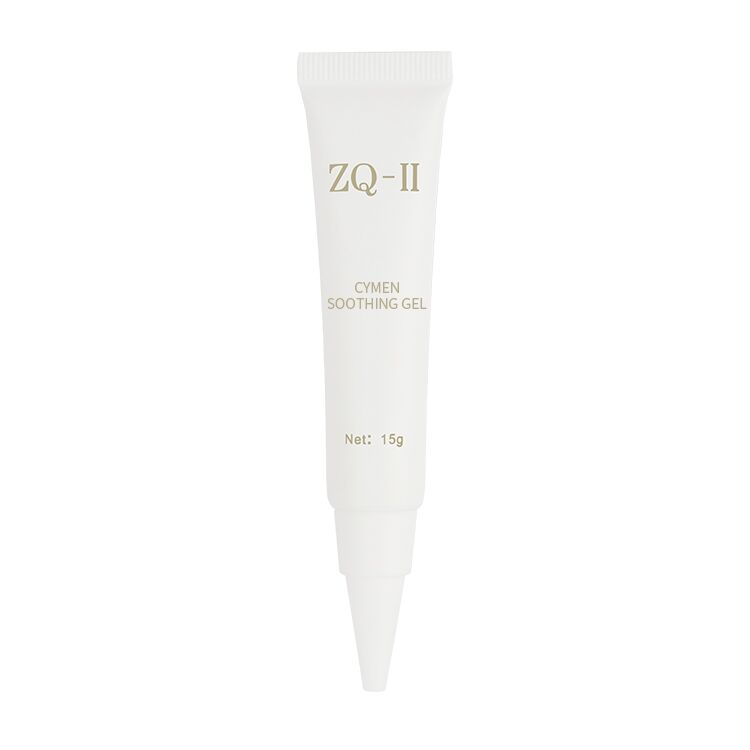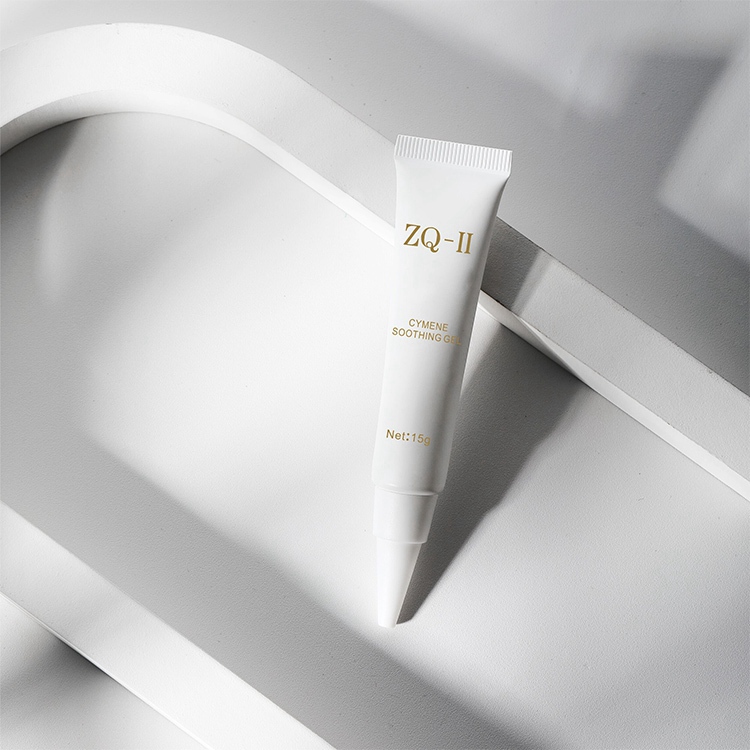 BENEFIT
• A long-term protection gel for acne-prone skin
• Natural plant compound formula without stimulation
• Oil control, reduces inflammation, shrinks pores
• Reduces the risk of scarring and hyper-pigmentation
KEY INGREDIENTS
O-Cymen-5-OL
Cymen-5 is a safe, efficient and stable bactericidal preservative, and has been approved by the FDA for direct or indirect use in food, medicine, and cosmetics review team (CIR) approved for use in cosmetics. It can effectively combat the propagation of propionibacterium acnes, prevent the occurrence of acne, effectively relieve and remove acne, and repair damaged skin.
Asiaticoside (Centella asiatica extract)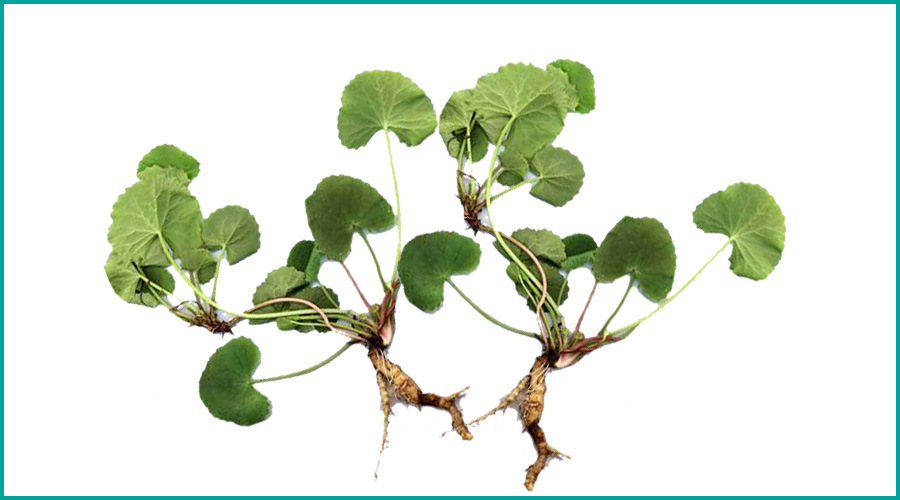 Promotes skin healing, anti-inflammatory, restorative, and whitening functions
Ceramide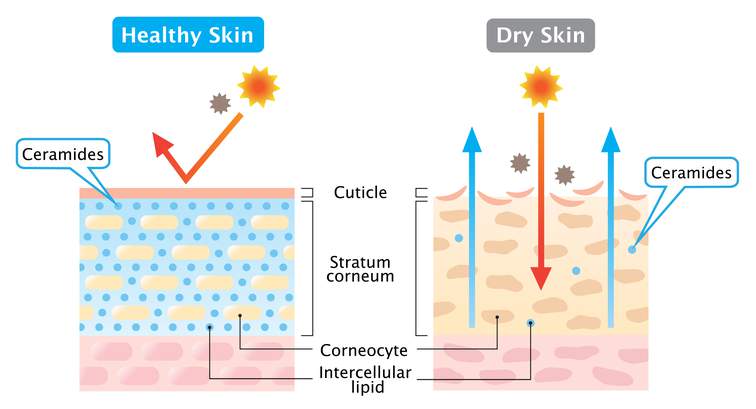 Ceramides play an essential role in structuring and maintaining the water permeability barrier function of the skin. In conjunction with the other stratum corneum lipids, they form ordered structures.
Matrine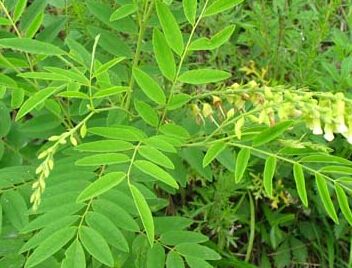 balance oil, astringe pore, remove impurities of the skin, promote the repair of learning to drive nerve cells, make skin more slippery, and have the function of beauty and skincare. It also has the anti-inflammatory effect and anti-allergy effect.
SUITABLE FOR
1. All kinds of acne (whelk, comedo, adult acne), acne mark, large pores, orange peel and pit skin, etc
2. After
professional esthetics equipment treatment, such as IPL laser machine acne treatment, medical co2 laser acne treatment, LED facial machine acne treatment.
3. After home use beauty device, such as
derma roller for face acne treatment, microneedling pen for estheticians acne treatment.
ADVANTAGE
CERTIFICATION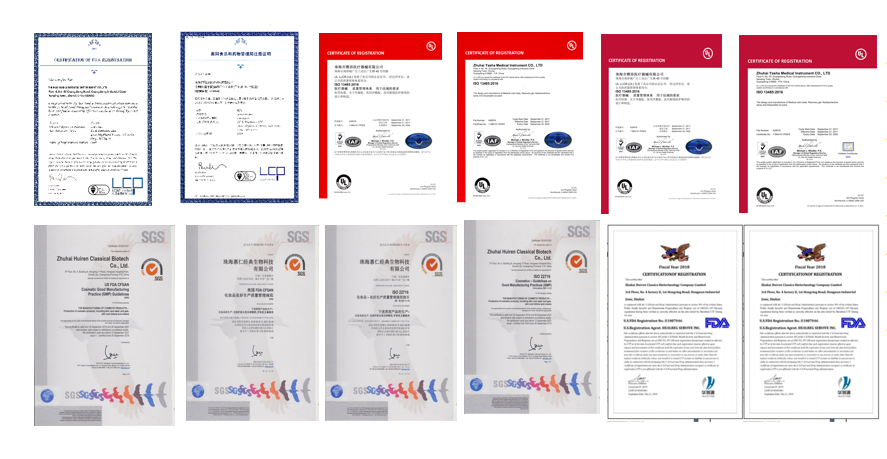 EU CE Certification
FDA Certification
SGS Certification and testing
TUV Certification and testing
NMPA Certification
ISO13485
ISO22716
ISO9000
SPECIALIZE

Skin barrier therapy


Skin cell regeneration
Ideal for acne prone skin
Antibacterial and anti-inflammatory
Soften post-acne hyperpigmentation
R&D TECHNOLOGY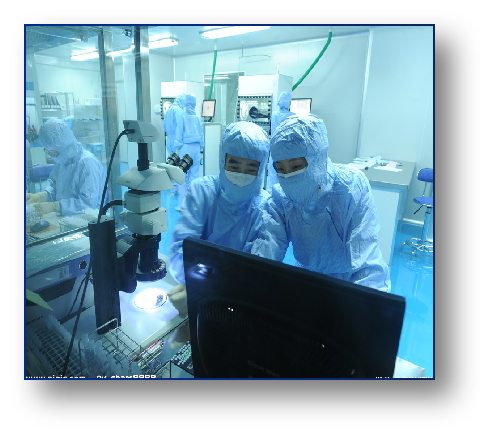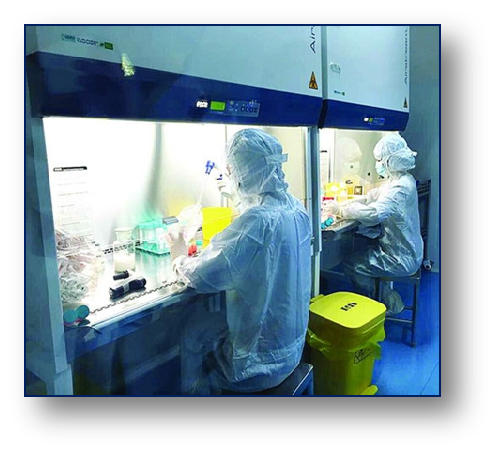 10,000 grade GMP purification workshop
100 grade microbiology laboratory
stem cell laboratory
PRODUCTION PROCESS
SHIPMENT