Principle
The use of its unique long pulse width 810nm laser, penetrate the epidermis to the hair follicle site, according to the principle of selective light absorption; the use of hair follicles in the melanocytes in a specific band of light absorption of hair follicles to produce heat, and thus selectively damage the hair follicles, In the process of treatment, the system unique white stone dynamic cooling technology, so as to ensure that the epidermis will not be burned, to painless, to ensure that the skin can not be burned, fast, permanent hair removal effect.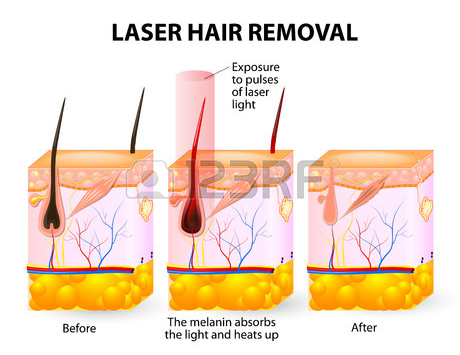 System characteristics
1.Multi-selective head-piece : different wavelength for different skin types and treatment areas .
2.Intelligent menu : auto-recognize different laser .Power hand -pieces ,different hand -pieces plug and play .
3.Multi-aspect self-protection system ,can work continuous for 24 hours *365 days .
4.New high power and high efficiency laser : Faster hair removal and feel more comfortable .
5.Efficient heat dissipation and good thermal stability : guarantee the hand - piece works continually ,and improve it's life . The internal structure is modular design ,which is easily for testing ,repairing and maintaining .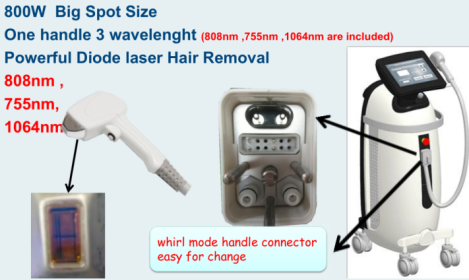 Treatment Range

One handle has 3 wavelenght
(755nm + 1064nm +808nm):
The 755nm laser is very useful for white skin and fine , light color hair;
The 1064nm laser is very useful for the black skin hair removal ;
The 808nm laser is for normal hair removal;
Technical Specification
Laser type: Diode laser
Output power: 800W
Wavelength: 810nm
Spot size: 10*20mm
Control mode: 15inch color touch screen
Cooling method: wind + water + semiconductor cooling system
Cooling: Sapphire contact cooling
Input power: 3300W (AC220V/15A, AV110V30A)
Fast mode:
Energy density: 5-10J/cm2
Repetition rate: 10Hz
Treatment mode: Hair texture (dense, crude, fine)
Standard mode:
Energy density: 5-120J/cm2
Repetition rate: 1-10Hz
Pulse width: 30~350ms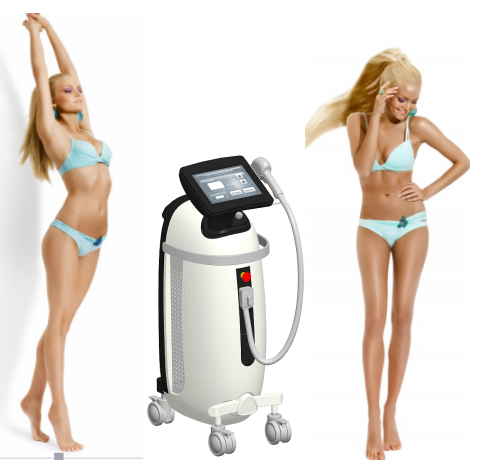 Before & After Treatment